Alive Electrical Contracting Limited has been serving the GTA for over a decade. Our award-winning services are built on our resources and scope of knowledge. On site from our licensed electricians as well as from our lighting experts and designers in the offices. This means efficient installations and fewer man hours so when our team arrives on site, we make sure they have everything they need to finish the job on time, safely and with the highest level of attention to detail.
There is more to lighting your custom home than just wiring it correctly. Alive Electrical has completed hundreds of custom homes in the GTA, working with architects, general contractors and homeowners. We take pride in each home we are a part of and enjoy nothing more than bringing custom homes to life with beautifully designed lighting effects and efficient, functional design.
Let us bring your custom home to life.
There is no job too small. Yes our team has grown, but we will always be here to help with the same great quality service as always.
Need to upgrade or repair your existing electrical service?
Renovating your existing home and need lighting or outlets relocated and rewired?
Adding pot lights to brighten things up a bit?
Experiencing problems with individual devices or fixtures and require help troubleshooting the problem?
We still do it all!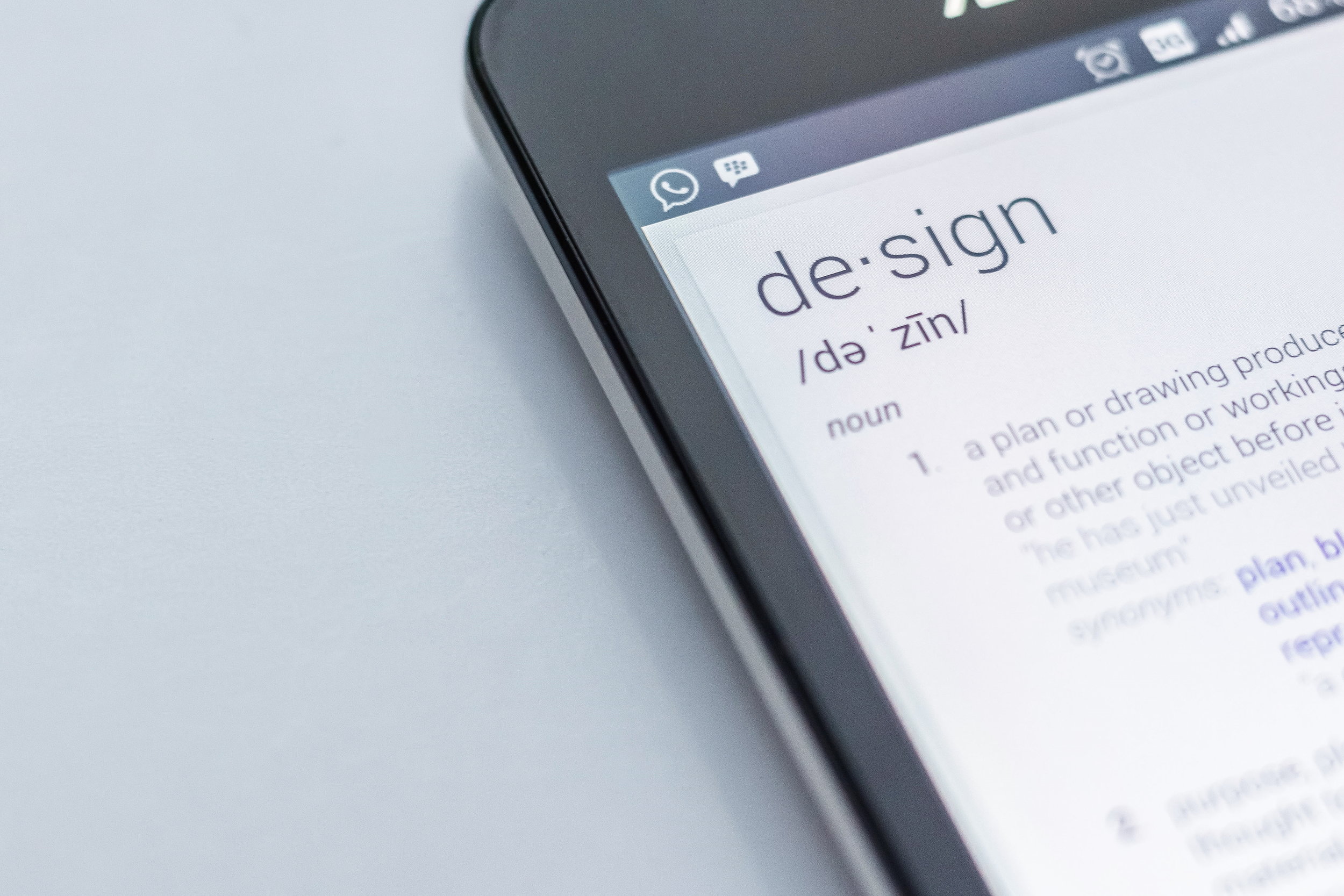 Regardless if you are working on a custom home, a retail store, a dental office or an industrial building, Alive Electrical will assist with our expert advice. Offering a full design build service from concept to completion, our engineering team gives you the functional design you want.
Electrical engineering and design layouts all the way through to fixture selections, our design build service helps anticipate and resolve conflicts ahead of time allowing our electricians to focus on completing high quality and efficient wiring.
We are here to make sure your entire electrical system works seamlessly start to finish.
No matter what kind of electric vehicle you own we have the right solution for you. We have installed charging stations for entire fleets of vehicles right down to individual residential chargers. Understanding EV chargers can be confusing. Our experienced technicians will help you understand the differences between each level of charger available and help you select the right fit to suit your specific needs.